Why is Timothy Olyphant wearing Boba Fett's Armor in The Mandalorian and who is Cobb Vanth?
You may have heard the awesome news that Timothy Olyphant is joining The Mandalorian in season 2. Since then, we've also learned exactly who he is playing – someone named "Cobb Vanth". Which leaves just one question… who is Cobb Vanth?
Cobb Vanth is a character who was only recently introduced in 2015. He debuted in the book "Aftermath" by Chuck Wendig. This was the first in a trilogy of books taking place in the aftermath of Return of the Jedi, helping bridge the gap to The Force Awakens. If you're a fan of Timothy Olyphant's work in Deadwood or Justified, you'll be a fan of this character too. He definitely fits the badass Western hero trope.

Little is known of Cobb's origin, except that he was born a slave only to free himself and become the sheriff of Freetown on Luke Sywalker's home planet, Tatooine. In the "Aftermath" books, Cobb is a secondary character but does have at least one claim to fame, involving a Mandalorian… specifically Boba Fett.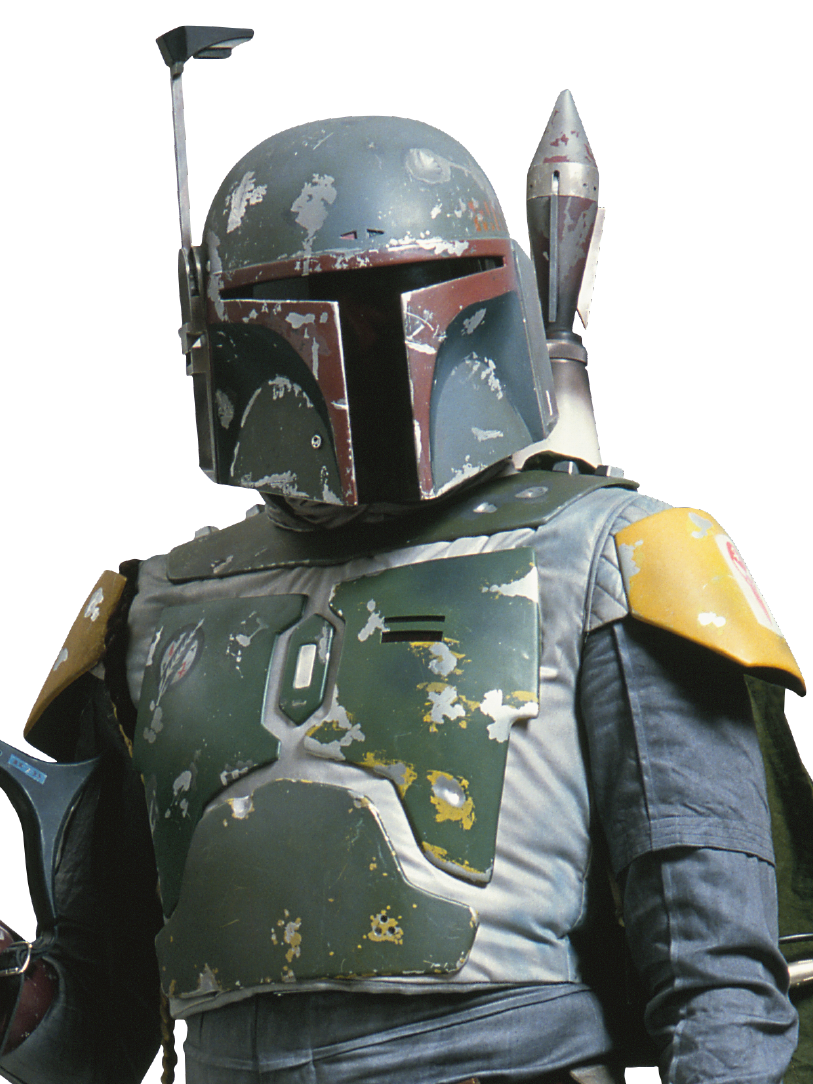 As a lawman and protector of Freetown, Cobb had a run-in with the criminal Adwin Charu. This criminal was in possession of some Mandalorian armor obtained from Jawa scavengers. In the midst of an altercation, Cobb, Han Solo-style "drrw first" after Adwin threatened to pull out his blaster. Cobb ultimately wounded Adwin but spared his life and made off with the Mandalorian armor. In the book, it is heavily implied that this armor belonged to the one and only Boba Fett. Not only that, but it's being reported that Cobb Vanth will appear in season 2 of the Mandalorian donning this armor.
By the way, Mandalorian armor isn't the only thing Cobb has in common with the show's protagonist. He also had a run-in, not with a baby Yoda, but a baby Hutt named Borgo. In Empire's End: Aftermath, the final book in the trilogy, Cobb captured the baby Hutt (or Huttlet) from a gang called the Red Key Raiders. With help from beastmaster Malakili, introduced in Return of the Jedi, Cobb trains and raises Borgo. So, the baby Jaba the Hutt meme popular with fans last season may become a reality if Disney decides to introduce Borgo in live-action.
Much like Olyphant's character in the show Justified, Cobb Vanth is a skilled gunslinger and a man of principle. As its sheriff and eventual Mayor, Cobb will do whatever it takes to protect Freetown. Think of Batman's relationship with Gotham and you'll have some idea what to expect from Vanth.
In the final novel of the Aftermath trilogy, Cobb gives a monologue which sums up his character perfectly. Cobb has just successfully defended Freetown against the Red Key Raiders crime syndicate. Their leader, Lorgan, defeated and cornered by Cobb shouts:
"You don't know what you're doing, Vanth. You're an idiot playing a game against gods. You stole that suit thinking you can fill it, you stole a Hutt thinking you can raise it to the dais-you'll never succeed here. My master will come. They'll kill you. They'll wipe this place off the map."
Vanth responds:
"What you think I stole, I say I earned. You think I'm just some slave, and that's one part of the story. But you don't know the rest. What I've seen. Who I was before. And I know my time is short. I've poked the monster, and now it is awake. I'll die in service to this town, and maybe this town will die with me, but we won't be the last, not by a long shot. The next ones who come, they'll know me, they'll know my time, they'll carry the flags of Freetown even if Freetown is gone. And one day, Tatooine is free even if me and my 'swindler's forge' armor and my little town have been claimed once more by the sands. Now hold still. I gotta carve a message into your face before I send you on your way."
I don't know about you but I can easily picture Timothy Olyphant delivering this badass monologue. 
One more thing worth mentioning. It's possible we've actually already seen this character on The Mandalorian. If you recall, season 1 episode 5 "The Gunslinger", ended with a mysterious figure approaching Fennec Shand's body. The figure has spurs and a cape similar to those worn by Boba Fett. Many assumed this character was Boba Fett, however it is very possible that it was actually Cobb Vanth wearing the famous armour.